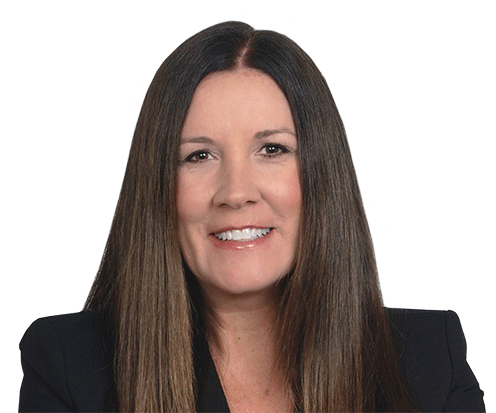 Local Knowledge, marketing savvy and shrewd negotiating skills round out the attributes everyone wants in their REALTOR. But there's another, oft-overlooked characteristic that is vital to a successful salesperson. And it's a quality Laura Leighton possesses in spades-lightening skills. The Ontario native further sharpened her already intuitive abilities of understanding and addressing her client concerns as the owner of a successful business for 17 year in Stuart, Florida.
Laura quickly distinguished herself as one of the industry's fastest rising talents. Her portfolio of successful sales encompasses everything from multimillion-dollar waterfront estates to multifamily properties, condominiums, as well as industrial and commercial assets. Organized, efficient and hyper-focused on creating an unparalleled client-service experience, Laura's rapid success comes as no surprise. The depth and width of her contacts in the community is so extensive.
Her name recognition would make a politician jealous. More importantly, she's very mission-oriented. She pours herself into finding buyers for her sellers and the right properties for her buyers. "But most of all, she listens very closely and carefully. That attention and concern explains her efficiency." "Professions vary but service comes down to one thing-understanding people," says Laura.
"People want someone to listen to their concerns and address them-preferably as quickly as possible. I bring a sense of urgency and thoroughness to every listing-as it serves my clients well."
1720 SE Indian Street, Stuart, FL